WINTER SPECIAL

- FREE MARKETING PACKAGE

Smart Real Estate is offering a winter special FREE Marketing, FREE Market Appraisals.
We partner with Trademe Go for Gold - Gold Package, Homes.co.nz Feature listing, Realestate.co.nz, Oneroof.co.nz, all major property sites, the best photographers
and much more. All of this is FREE. Contact our Christchurch Real Estate Experts or Central Otago Real Estate Experts and get matched with a top agent.
Find your next property
We specialise in Real Estate for Canterbury, Queenstown Lakes and Central Otago.
Smart Real Estate
Smart Real Estate your no. 1 choice offers a low commission of 1.5% + admin + gst. Our philosophy of adding value enables you to save thousands. We are people focused providing a high level of service across the Christchurch Real Estate, Queenstown and Central Otago Real Estate property market.
We work with the best in the industry from our stunning photography to our top auctioneer, graphic designers, campaign managers and our amazing sales team.
Smart Marketing your property correctly can mean achieving the highest possible price and is designed to target and connect with your audience of potential buyers matching people with houses. Careful selection of targeted media adds value to your end result.
If you are looking to buy and sell contact the experts today.
Aotearoa
Minimum Fee Applies $4995 + Administration fee + GST
Featured Properties
Deadline Treaty Tuesday 12th July 2022, @ 5:00pm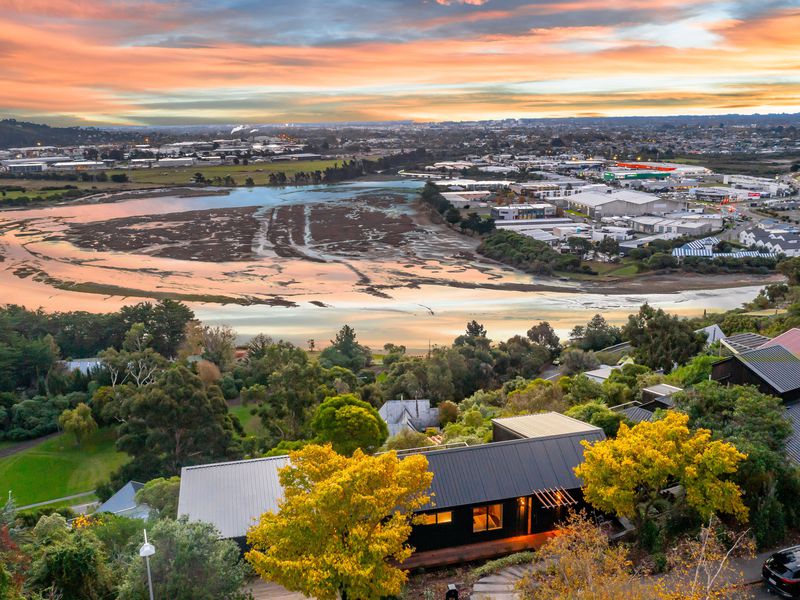 I found Keith to be very attentive in all aspects of the sale process. He was always there to assist me, answer all my queries and guide me through the process. He made it pain free and gave me confidence every step of the way. I enjoyed working with him and would have no hesitation recommending him as your agent.
Queenstown
We found Debbie very efficient and knowledgeable. Communication and advise was excellent. She went above and beyond to sort out any issues we came across. Thank you so much for everything.
Keremeta and Kay Hodge
Marshlands
I found Diane to be hard working and did her best to get the result for me even with the many difficulties we had over Covid and a very difficult tenant many thanks i would recommend Diane 100%.
Joy Hook
Avondale
Lisa and I would like to thank you for the successful sale of the Ashwood Street property. You decorated and furbished the house to a very high standard which was a major draw card to prospective buyers. We were very pleased with the photos that were advertised they certainly enhanced the property. You were very professional, friendly and communicated well. It was a pleasure working with you Diane and we wish you well for the Christmas and New Year period.
Ewen and Lisa
Parklands
A few months ago I was given the name of Smart Realty to potentially list our house with. My sister had purchased a property through Smart Realty and had told us that her experience was very good and most importantly easy. We contacted you through the internet and Jahna made a time to come and see us very quickly. Right from the get go, she was very professional and we new that she would do her very best for us. She was fantastic and I will be passing that on to any of our friends who are looking to list. We feel that she went above and beyond for us and we wanted to pas...
Donna and Jeffrey Thom
Wainoni
Debra was an absolute pleasure to work with. She was always very respectful and positive, making the house sell an easy and calm experience. Her marketing strategy is very professional but also according to sellers wishes. I would highly recommend her to anyone looking to sell a house! Thanks Debra for everything!
Hamish and Eva
Haslwell
UP TO DATE
Latest News
Business leaders are in a unique position to influence the progression of our teams, a big part of which includes giving feedback to others to ensure we are fostering a healthy and cohesive working environment says Frances Bearne. OPINION: Today's reality presents many challenges that affect our businesses and, as a result, our staff. Returning to the office after so long at home has imp...

Belinda Moffat is the Chief Executive of the Real Estate Authority, the independent government agency that regulates the conduct of real estate professionals. Here, she answers your home buying and selling questions. Q: Hi Belinda, I found a property that I want to make an offer on, and my friend told me to make sure I get a LIM report and a property inspection. What's the difference, an...