Here at Smart Real Estate as Aotearoa, New Zealand moves through Alert levels we will be adhering to public health and safety obligations.
REA's official guidance for conducting real estate business at different COVID-19 alert levels can be found at rea.govt.nz/covid-19.
Guidance for consumers can be found at settled.govt.nz/buying-and-selling-during-covid-19.
Find your next property
We specialise in Real Estate for Canterbury, Queenstown Lakes and Central Otago.
Smart Real Estate
We are people focused providing a high level of service across the real estate property market. We offer a lower fee.
We are Smart Marketers, we listen, we hear, we understand and are about efficiency using great technology and best practise.
If you are looking to buy or sell property in:
Christchurch-Canterbury, Queenstown and Central Otago regions call today and we will put you in contact with your nearest licensed agent.
Aotearoa
Christchurch, Rangiora, Kaiapoi, Rolleston fee - is 1.25% of the selling price + $550.00 admin fee + gst - Min fee applies $2995.00 + $550.00 + gst
North Canterbury fee - is 1.5% of the sale price + $550.00 admin fee + gst - Min fee applies $2995.00 + $550.00 + gst
Queenstown Lakes District, Central Otago - Wanaka, Cromwell, Clyde, Alexandra fee is 1.5% of the selling price + $550.00 admin fee + gst - Min fee applies $4995.00 + $550.00 + gst
Featured Properties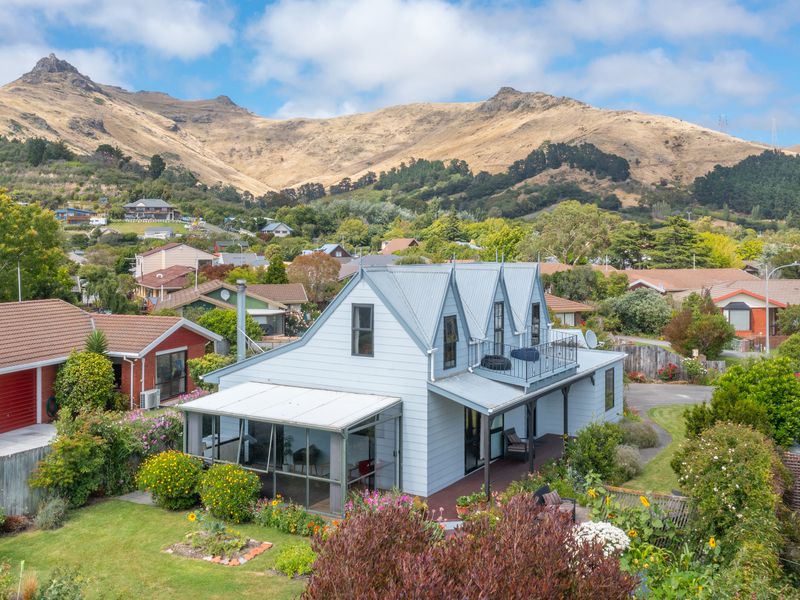 UP TO DATE
Latest News
OPINION: Unmasked English football fans rioting and lobbing racist taunts at each other is a depressing sign of a world returning to normal, but when it comes to the issue of inflation our concerns are very different to the ones we had pre-pandemic. As countries start opening up, the world is talking about inflation in a way it hasn't in recent years. New Zealand is no exception. On Wed...

Whether it's because of new amenities, affordable housing or quality of life, a new survey has found Christchurch residents are feeling better about their city. Christchurch has scored highest of the main cities for health and wellbeing in New Zealand's latest national Quality of Life survey, and recorded by far the biggest improvement in how the city is ranked by its residents. I...